I would like this message
to be a lasting reminder
of how special you are to me...
A birthday is a day of happiness,
a day for sharing feelings,
and a time for celebrating
a very important person.
And YOUR birthday is
an especially important day...
because it's a time to wish you
a wonderful year ahead.
And it's a time to wish you a treasure
of happiness from the year gone by.
And it's a time to give you
a lasting reminder that you are
very special to me...
and you always will be.
                                 - by Chris Gallatin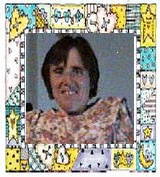 Happy Birthday, Tiger!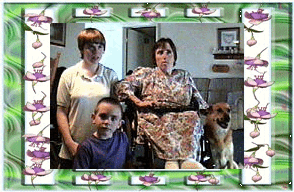 Happy Birthday Daddy!
Though we are not able to be with you on your birthday we are in spirit. We love and miss you!
Hugs,
Nancie, Elizabeth, and Michael









This homepage is hosted by Tripod